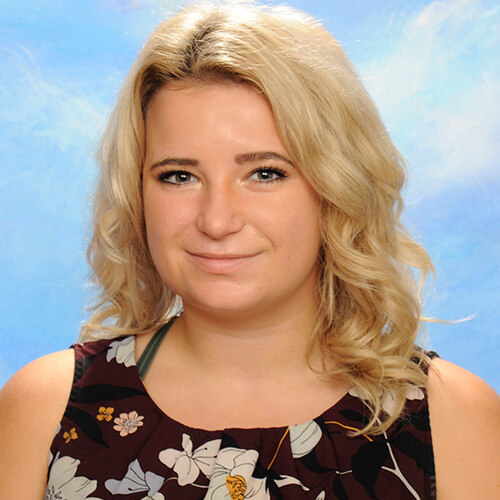 Welcome to the 2nd Grade!!
Welcome to the second grade at Saint Francis de Sales Catholic School! My name is Ms. Lowe, and I am looking forward to an amazing school year!
I am new to Saint Francis de Sales Catholic School, and I am settling in nicely! I'm very happy to be a new member of the St. Francis de Sales Family! I just graduated from Salisbury University, and this is my first year teaching! I have spent four years planning the perfect classroom environment. In my classroom, all will be welcomed. We will collaborate, work together, challenge one another, and design together. I believe in using a variety of teaching strategies that allow students to collaborate and create while learning. A fun and safe learning environment make for a successful year! We are a team, and I look forward to you being a part of it.
Teaching is a passion of mine. I love meeting and getting to know all my students and plan activities for the new year!
Please be on the lookout for weekly updates and announcements.
When I am not planning for my classroom or grading papers, I am either taking a hike, at the beach, or enjoying the RAVENS (and the color purple)! If you have any questions or concerns, please feel free to contact me at ​alowe@sfdscs.org​.
With Blessings,
Alexis Lowe
Welcome Message
Announcements
Upcoming Events