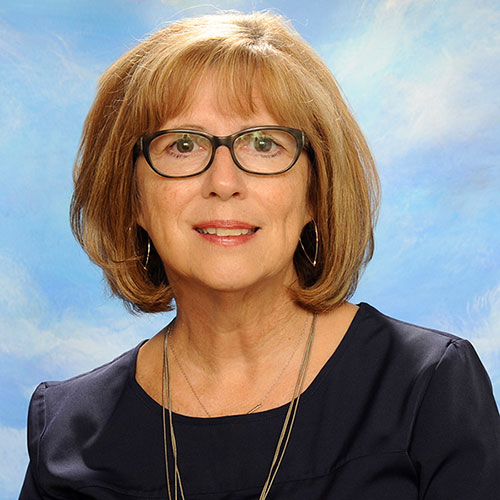 Teachers Bio
Cindy Janaskie is an educational assistant. She has 17 years of experience working at SFdS and is a graduate of Severna Park High School and has attended Anne Arundel Community College.
As an educational assistant, she uses both her patience and flexibility to work with each student's unique needs. She works very closely with teachers to help support their educational goals and develop a strong relationship in the classroom.
In the classroom, she focuses on giving extra assistance to the teacher, whether it's as an extra pair of hands, providing academic support, preparing educational materials or giving extra work to advanced students. These actions all help students succeed, which is the most enjoyable part of her job.
Welcome Message
Announcements
Upcoming Events