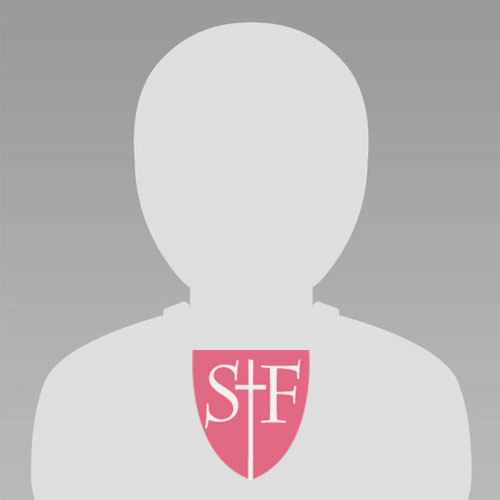 Teachers Bio
Becky Doss is the Title I Coordinator. She has 37 years of teaching experience and holds a Master of Education degree in School Leadership and Reading Specialist from Salisbury University.
She has taught at SFdS for two years and sees her role as a facilitator of learning, the "guide on the side," the coach and the counselor. She personalizes learning by using both small groups and individual sessions. She uses an active teaching model to help students set goals and then uses assessment data and positive interventions to help students achieve.
To get the most from her students, she draws on her decades of experience to create dynamic and engaging lesson plans. Then, each student's success is measured with a reading assessment and their weekly or twice a term grades.
Welcome Message
Announcements
Upcoming Events